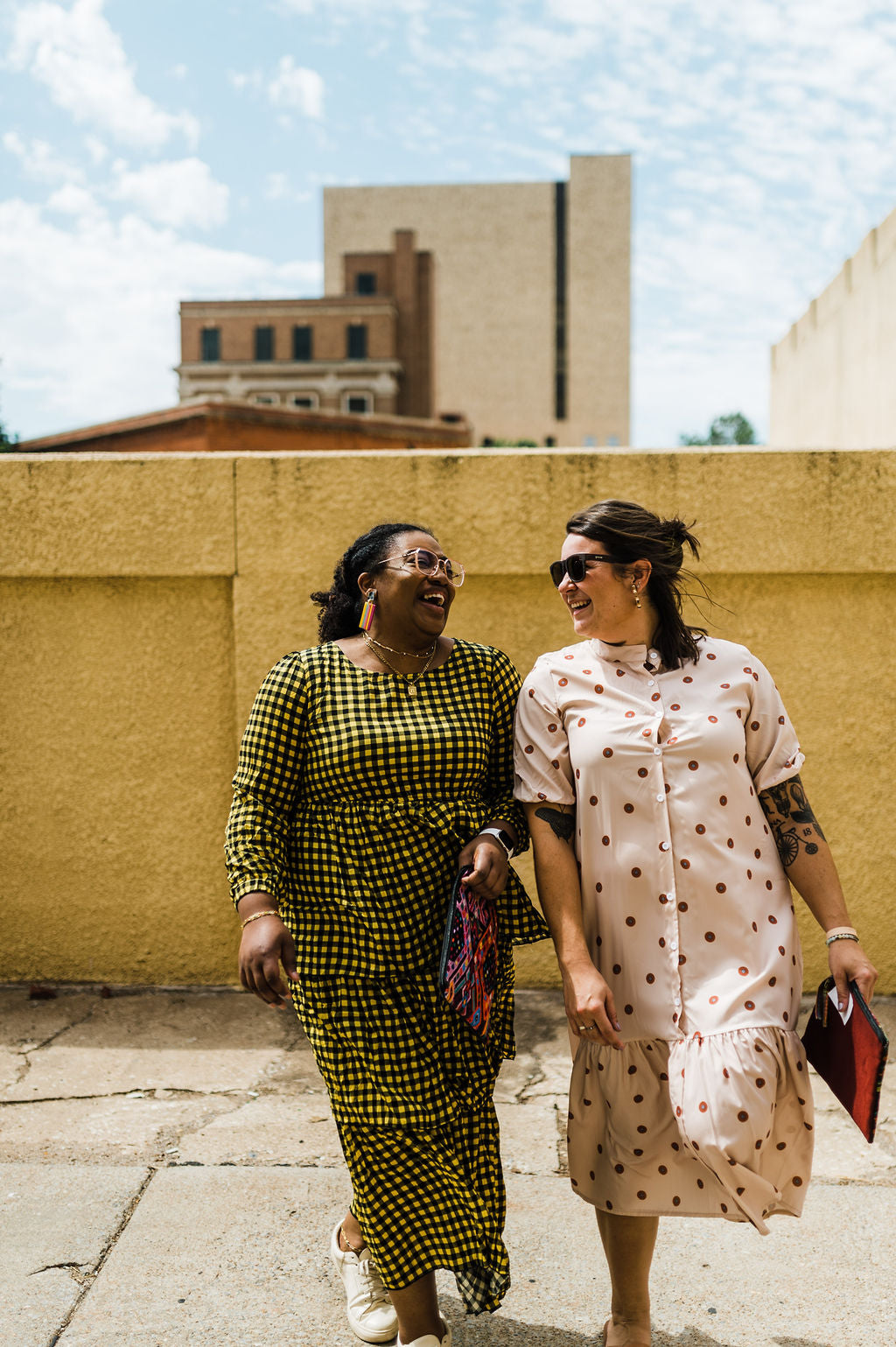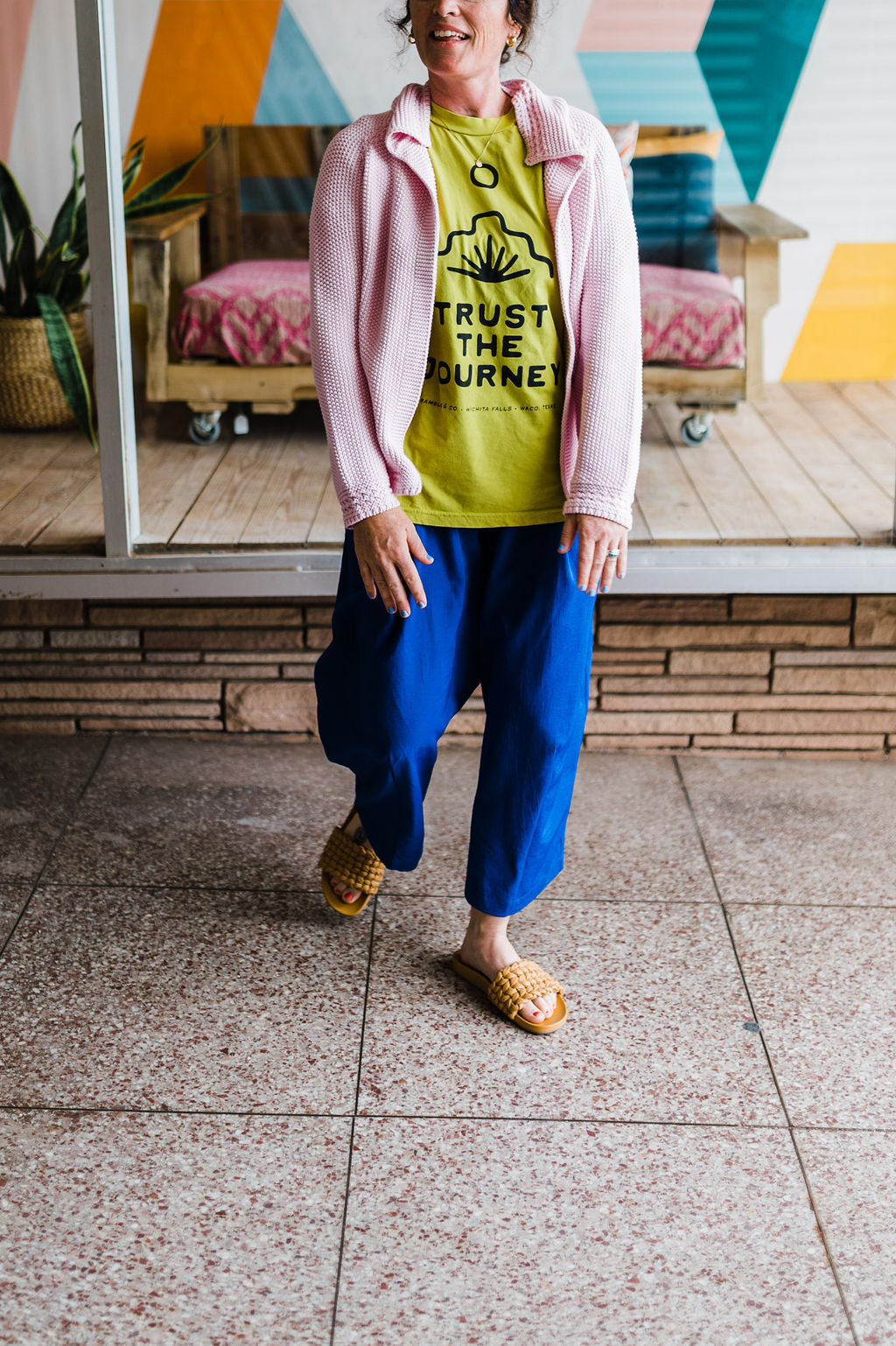 NEW USA MADE TEES
THESE ARE A GREAT RELAXED FIT STYLE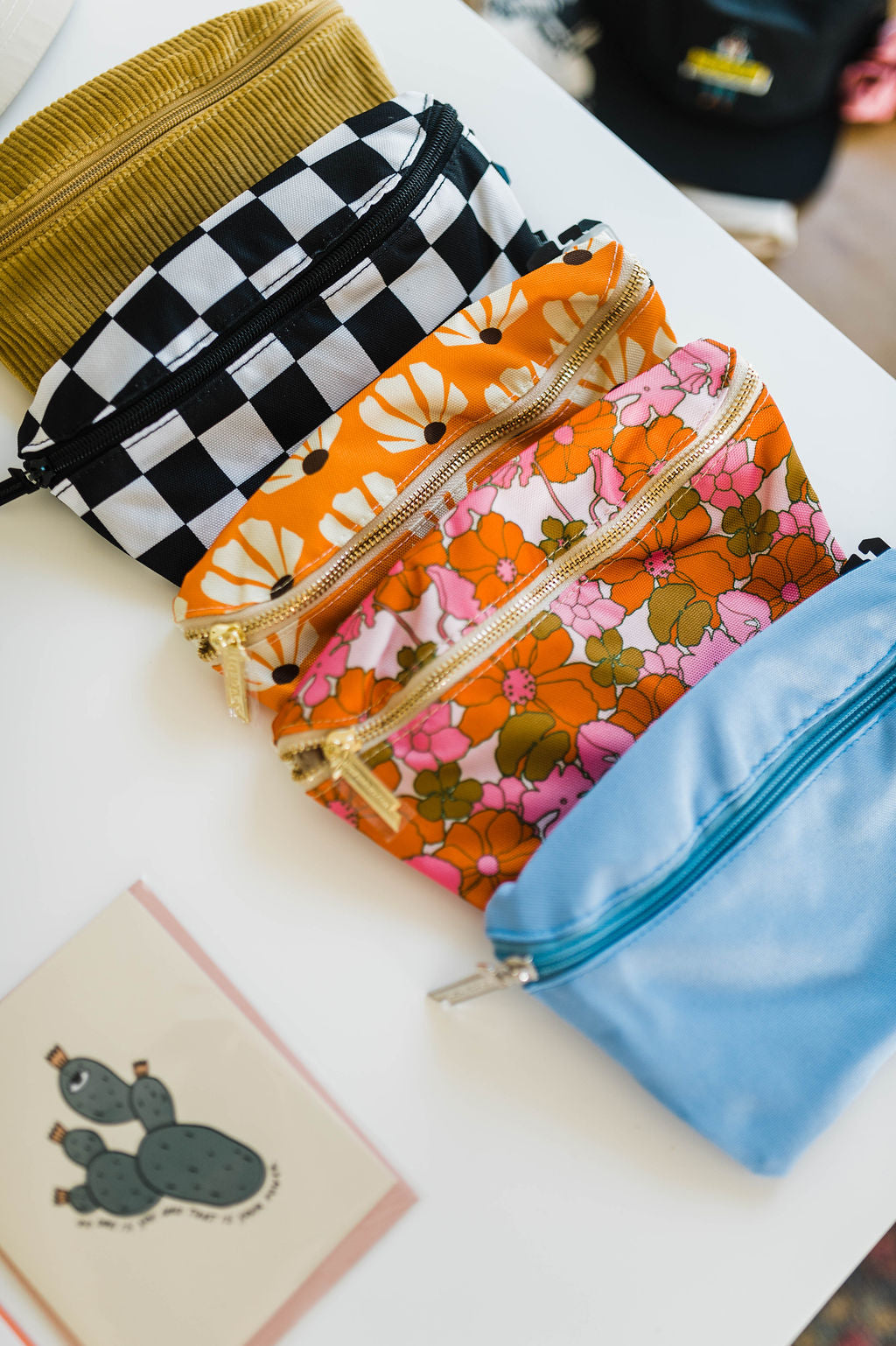 NEW ACCESSORIES
NEW NEW NEW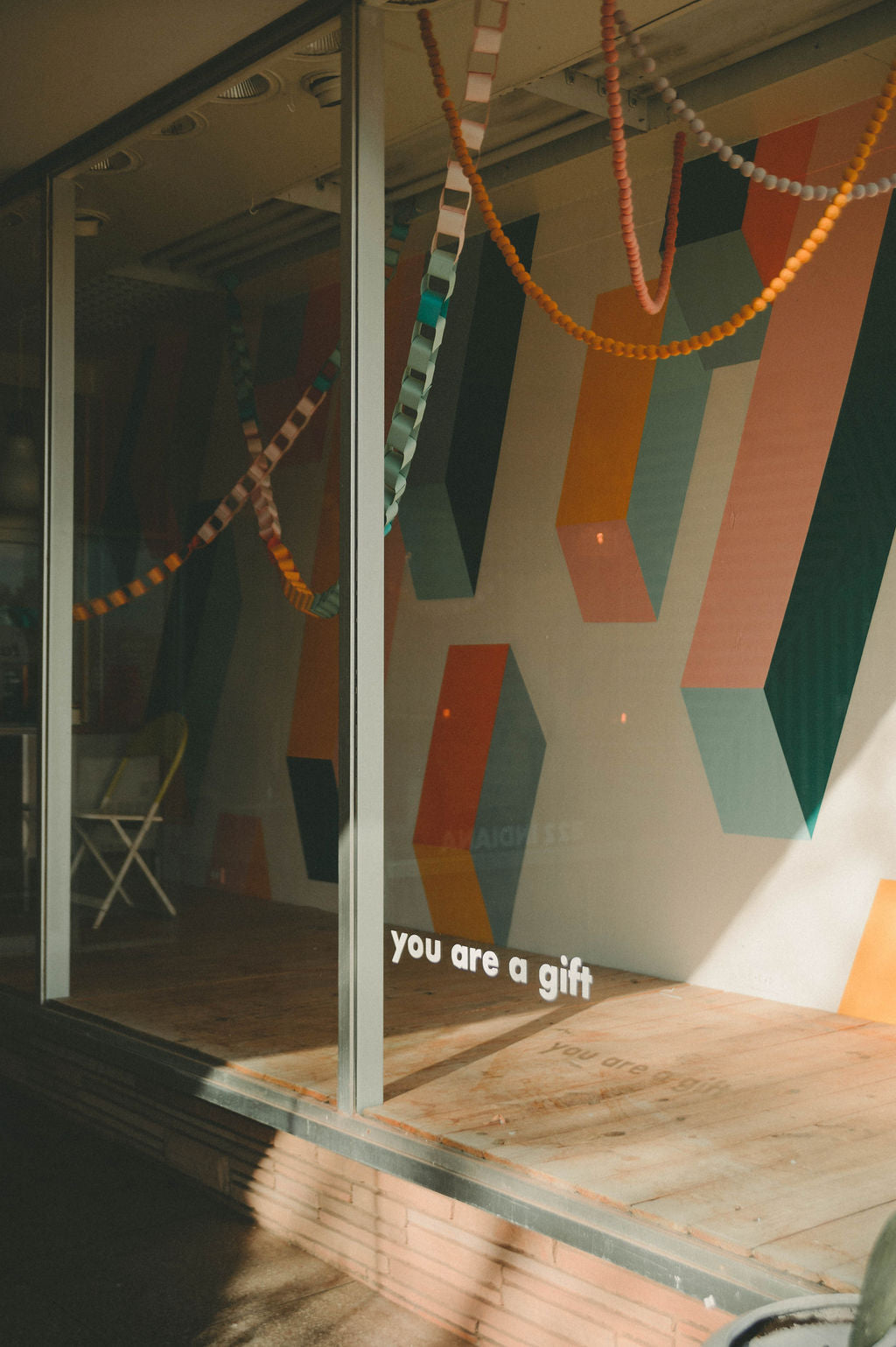 Visit Us!
WE HAVE SHOPS IN WACO + WICHITA FALLS, TX.
216 S. 11th Street, Waco, TX + 822 Indiana Ave. Wichita Falls, TX
stores in waco + Wichita falls
RAMBLE NOW HAS 2 LOCATIONS
822 IndIana Ave. Wichita Falls, Texas AND 216 S. 11th St. Waco, Texas! Come and see us.
DON'T FORGET THE CARD!
GREAT CARDS ARE HERE!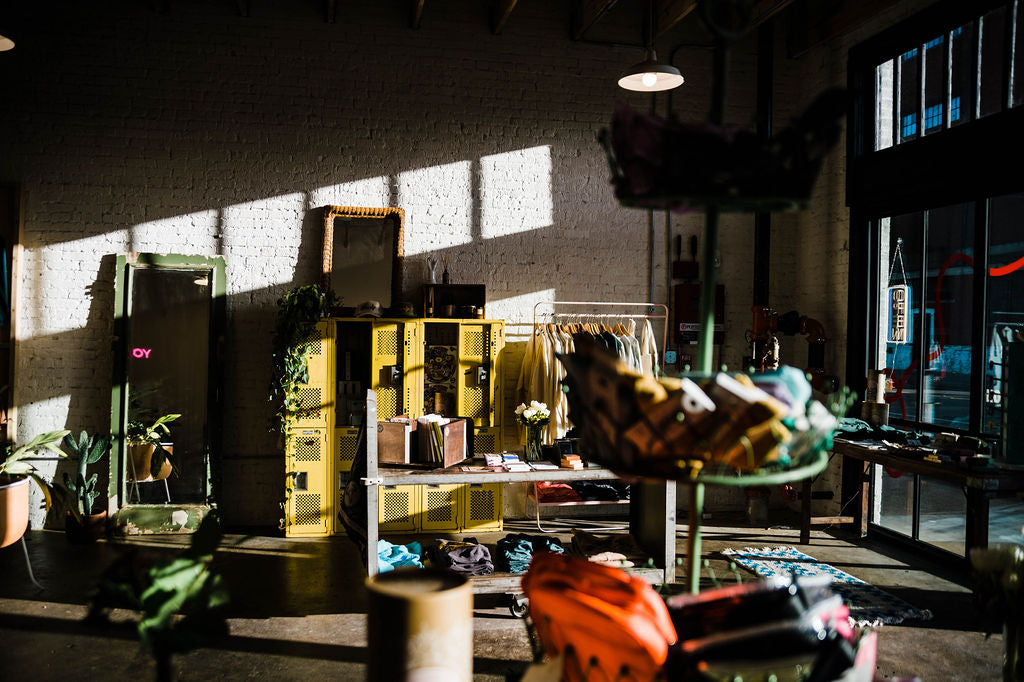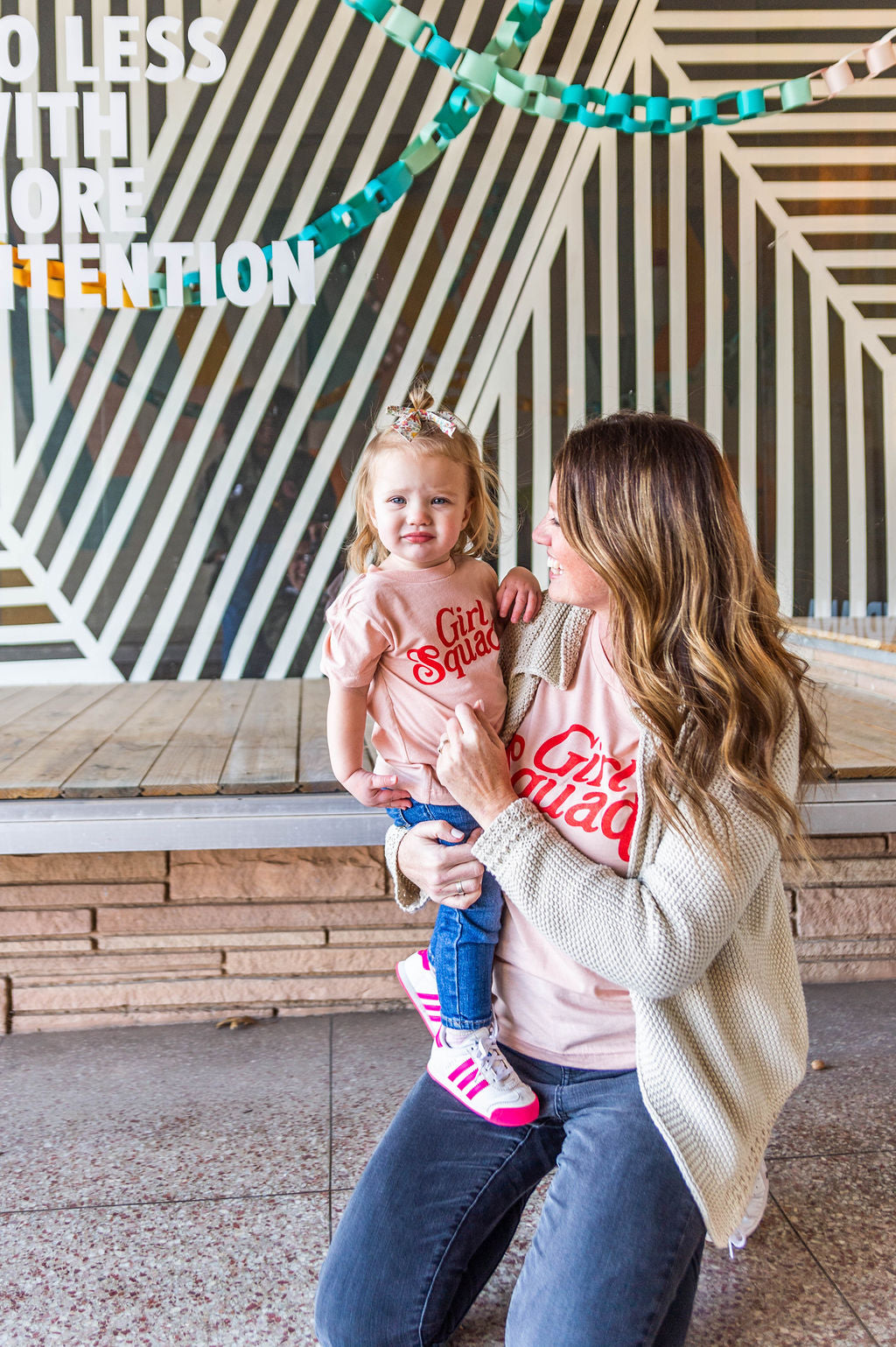 girl squad tees are back
Available in sizes 3-6 month through adult 3X.
A ramble best seller is now back!
14 Years printing + 8 years of retail
Over 35,000 purchases in-store and online
We are honored to have been, and continue to be, invited into women's stories from all over the world through hand printed apparel and inspirational goods. We are a women operated company creating space for confidence and growth.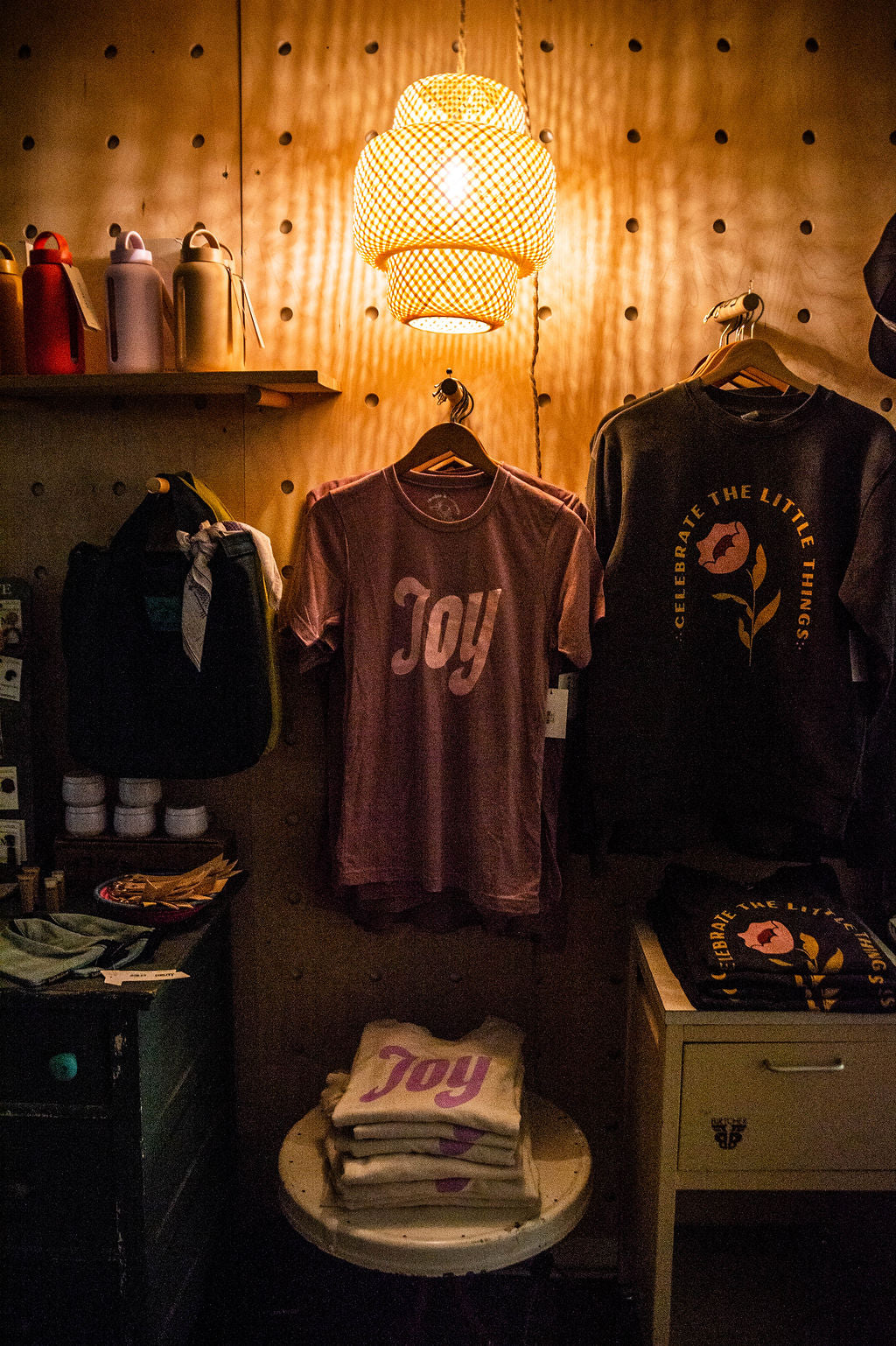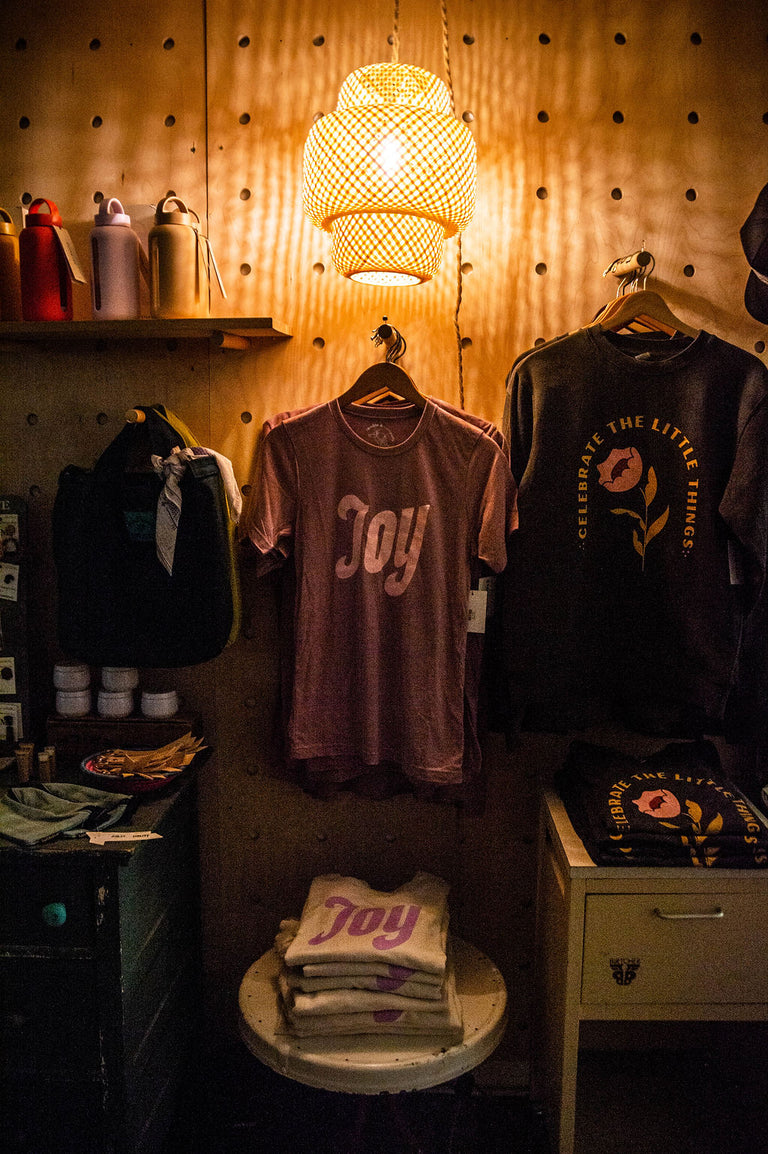 Come visit us!
We have two locations in Wichita Falls, TX + Waco, TX
New + Restock Key Fobs stocked!
Locally made + genuine leather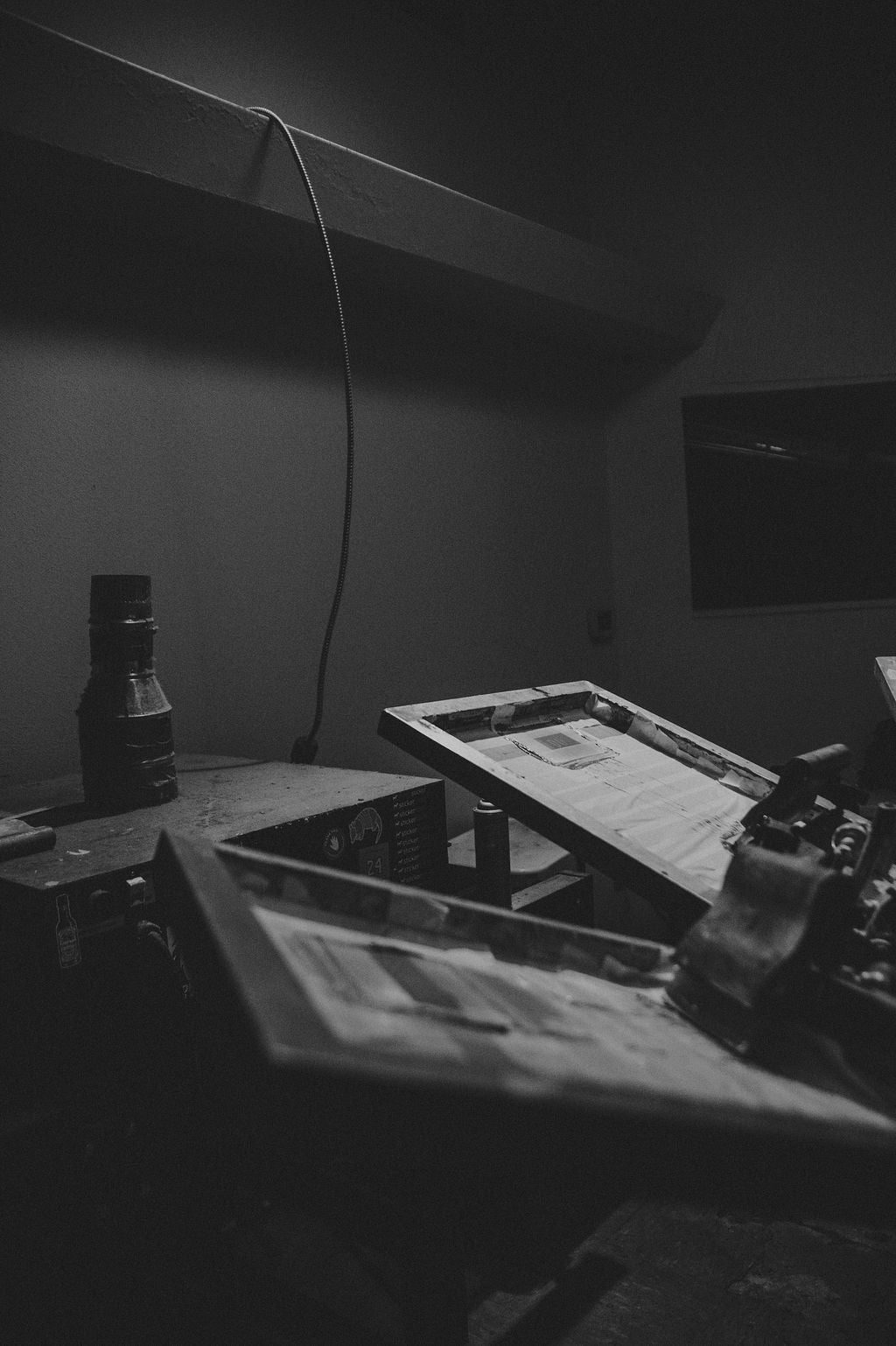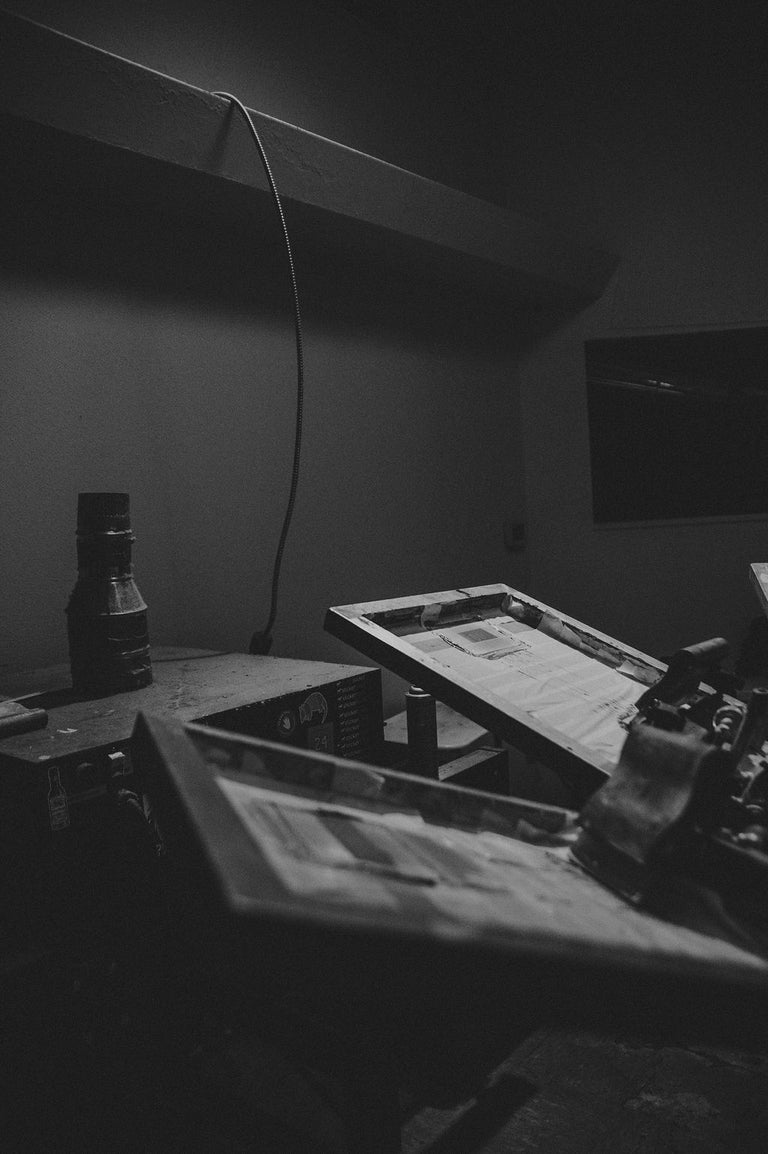 small batch + hand printed
A women-ran shop specializing in hand-printed apparel w/ a mission to make you feel confident + supported in the words you are wearing.
more about us